Okay... I am well aware that it is January 31st. Happy (almost) February! Are you excited about this month? I tend to really dislike February... it's too cold, dreary, and not too exciting. Sure, there is Valentine's Day, but that's about it! One word to describe how I feel about February: blah.
Something I do like about February is the units and subjects that I teach. I LOVE teaching geometry to the kids. They quickly understand it, and it's easy to incorporate hands-on activities. Measurement can be difficult for the kids, but there's also a lot of leeway for hands-on activities. However, teaching soil? UGH. I get so much mud and dirt in my classroom for the activities that we do!! I am a neat freak, so this is not fun for me.... but fun for the kids :-)
Here is what February in my classroom is going to look like:
Math: Measurement, geometry
Language Arts: Writing process, literature circle, folk tales, word study, vocabulary notebooks
Social studies: Ancient China, Presidents' Day
Science: Soil
Some of my products that I will be using: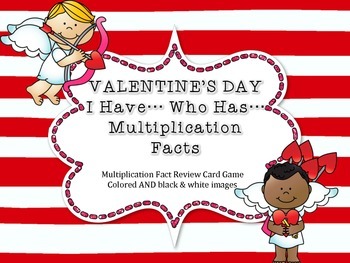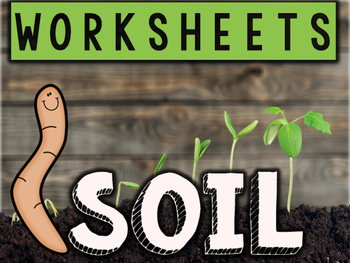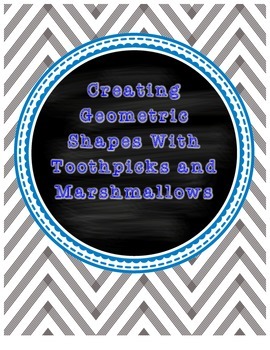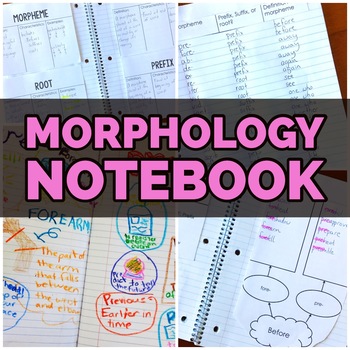 What does February look like in your classroom? Do you have any units that you greatly like or dislike that you will get to use?